SAVE THE DATE, FEBRUARY 7, 2020, FOR OUR ANNUAL FUNDRAISER, FALL IN LOVE WITH ESCONDIDO SCHOOLS!   WATCH FOR DETAILS IN UPCOMING EDITIONS OF OUR NEWSLETTER.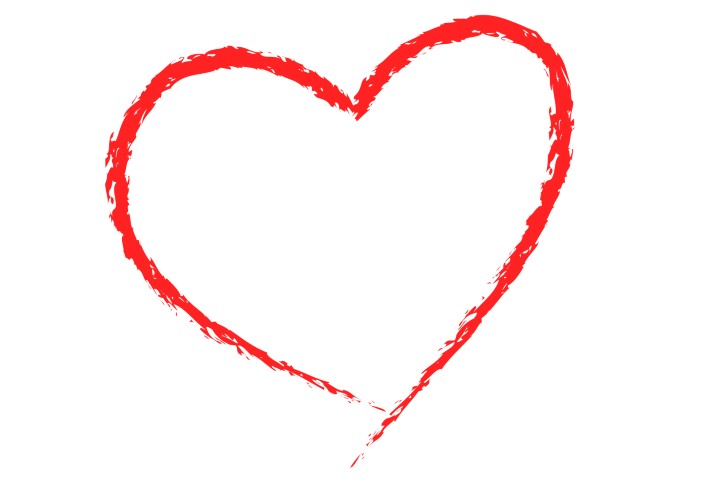 THE ESCONDIDO EDUCATION FOUNDATION FUNDS OVER

$35,000

IN GRANTS
HOW DOES THE

EEF

RAISE MONEY?
The Escondido Education Foundation raises money by writing grants (thank you Current Wisdom Foundation), holding fundraisers, soliciting funds from the community (thank you Kiwanis and Route 78 Rotary), individual donations, and Many Hands (thank you EUSD employees)!
The Escondido Education Foundation held its first ever fashion show this last spring!
"Fashion is an art.  Teaching is an art.  We spent a glorious afternoon with girlfriends celebrating the art of fashion through the ages in support of the art of innovative teaching in classrooms today."
Vintage fashions were provided by Olivia Terry and with her guidance, our committee was able to produce an exciting afternoon of fashions, food, and gaiety!   Committee members included Suzan Reiner, Pam Putnicki, Olivia Terry, Rosa Ruiz, Gail Gousha, Carolyn Royer, and community volunteer Judy Powell.   Gentlemen on hand to pour champagne included  Escondido Mayor, Paul McNamara, Joe Morris, and Scott Putnicki.  Every time I looked their way, they had huge grins on their faces!  I think they had a good time.  Music was provided by Raphael Pena.  Our emcees were our own Kathy Morris (principal at Miller) and Kelly Mussatti (principal at Reidy Creek).    Erika  Cardozo Aguilar  assisted Kathy and Kelly, wearing her handmade gown bringing to mind the "Gone with the Wind" era.  Nancy Benson narrated the history of the time and why the clothes were needed as the models walked the "runway".  Dvid Zumaya was our photographer….now that I think about it, he too had a huge grin on his face all afternoon!
Models included school teachers from the EUSD and friends and family members!  Olivia was able to find fashions to fit each model, as well as the needed accessories.  Our models looked as though they stepped from the pages of history.
Comments from attendees:
"An amazing collection of clothes from every era!  It was fascinating to see the history of clothing, how it has changed, and how some fashions return in new ways!"
"It was a lovely afternoon spent with mothers, daughters, sisters, and good friends.  The period fashions were exquisite and really depicted the eras of fashion.  Fashions of the past really tell the story of time!"
CALLING ALL AMAZON PRIME USERS!
This is your chance to tell Amazon how to spend its money.
2. Choose the Escondido Education Foundation as your charity.
It is free. It is really that simple. All of your information transfers. 
Amazon dedicates a portion of your order proceeds to charity. Using smile.amazon allows you choose your charity at absolutely no charge.
Thanks for choosing Escondido Education Foundation.
WHY JOIN THE EEF?
"I joined EEF because children are our future.  Helping teachers give children the best education is a powerful way to impact our world in a big way."

–  Celestina May Pena,
Owner:  The Powder Room by Celestina
760-443-2166
The Escondido Education Foundation is a community driven fundraising organization which provides funding for programs that empower teachers, inspire learning, and promote innovation and academic excellence in EUSD.
WHY NOT APPLY?
Applying for a grant from EEF is not a difficult or tedious process, so if you are an educator in EUSD and have an idea for an innovative project, go for it! While every school principal has a packet of applications, they are also available online at https://escondidoeducation.org.
Now for a few tips for success:
1. Address every item in the order in which it is presented in the proposal narrative instructions and follow the instructions completely. Many applications are received each year, so making your request easy to follow is very important. Make sure you address every item!
2. Give full details for your request, but try to be as concise as possible.
3. It's a good idea to have someone proof your application to see if you've adequately stated your case and followed the instructions.
4. Make sure your principal reviews and signs your application.
The due date for applications is October 25, which will be here before you know it, so why not get started now? We're looking forward to seeing what innovative projects you'd like to bring to life!