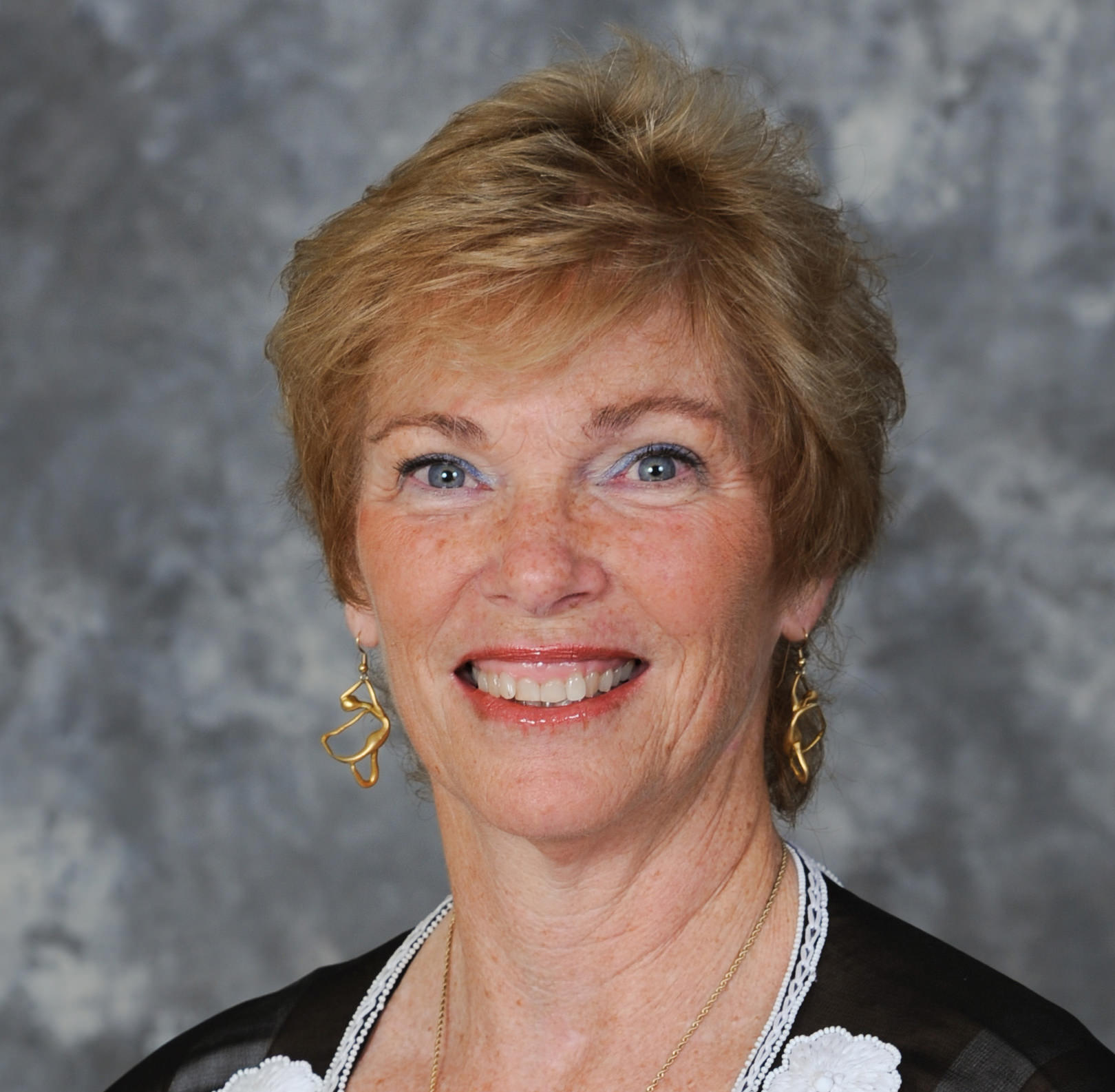 I am Carolyn Royer, President of the Escondido Education Foundation. I am a retired school teacher (32 years) and am delighted to be able to still have an opportunity to help kids learn, albeit from a different point of contact! I have been a member of the board for many years and have enjoyed witnessing the fine educating that is happening in the Escondido schools. I taught in lakeside, i live in Poway, so why Escondido? My husband owns Carpet Club here in town and a lot of our activities are focused here in Escondido.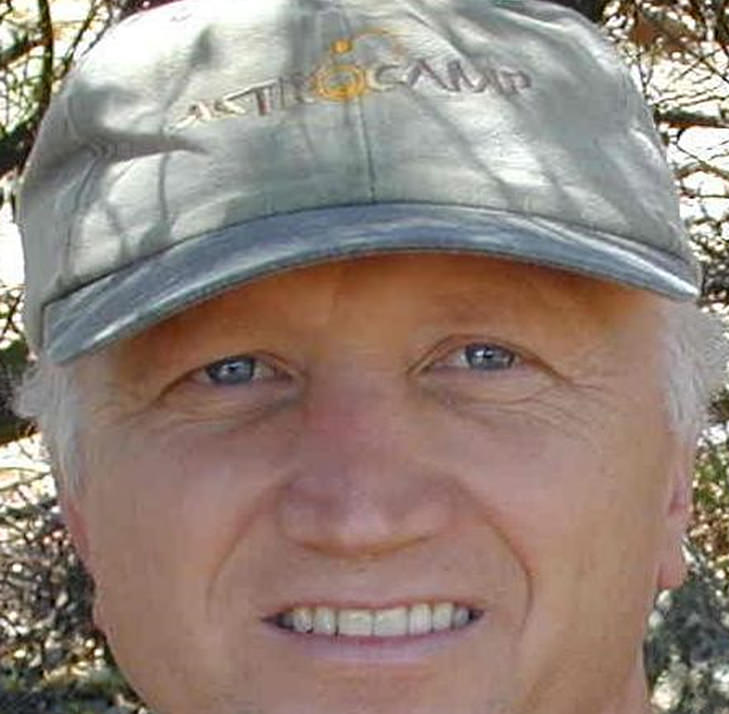 Mike Donaldson has served on the Board of Directors of the Escondido Education Foundation since 2009. He has been a member of the Kiwanis Club of Escondido for over 15 years, a local service club which has introduced him to numerous service opportunities throughout North County San Diego. In addition to the Education Foundation, he also serves on the Board of the KOE Scholarship and Student Loan Foundation and the KYDS Club of North San Diego, an organization providing support and direction to sponsored clubs on our local college, high school and middle school campuses. Mike is a Mobile Accountant who lends his expertise to the non-profit industry by serving in whatever financial capacity is needed. Mike is an avid New York Yankees fan.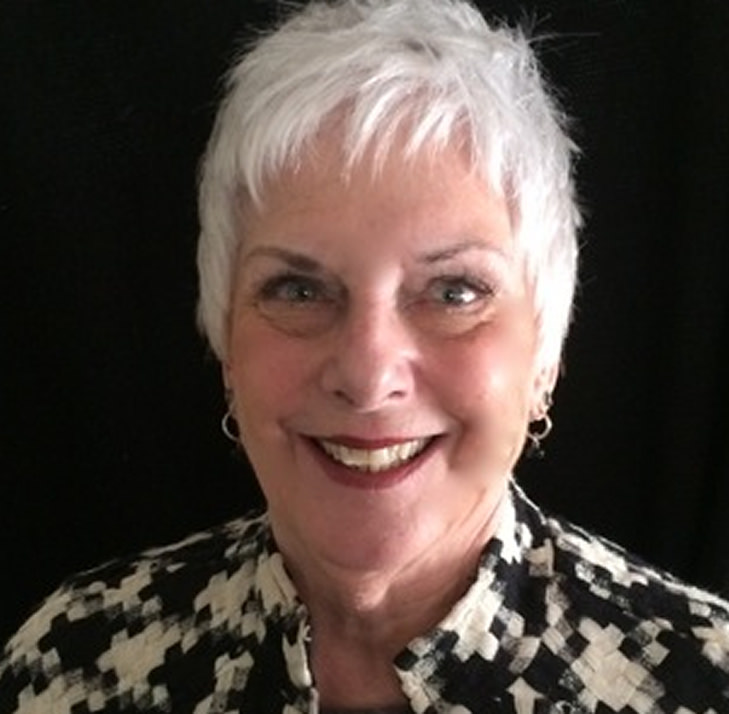 Suzan Reiner is a transplanted New Yorker who has called Southern California her home for more than forty-five years. A graduate of C. W. Post College on Long Island, Suzan taught elementary school in Escondido for twenty-one years and retired from teaching in June of 2004. She works as the Parish Administrator of Trinity Episcopal Church in Escondido and has been on the Board of EEF since 2012, serving as Board Secretary. Additionally, she is very involved the local division of the California Retired Teachers Association, having served as division president for several years.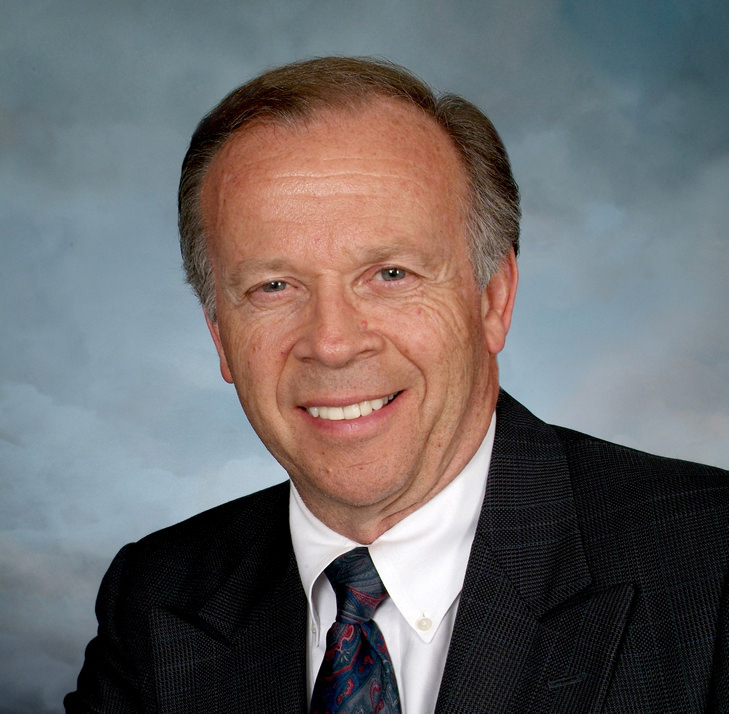 Mr. North has served as a member of the Board of Trustees for the U of U Law School, and as a member of the Governor's Task Force for Tech Transfer. He has served as a member of the Mormon Tabernacle Choir for 16 years. He has composed numerous choral works and has published a recording of the New Millennial Chorus in performance of "The New Testament in Christ", a musical anthology on the life of Christ. Several of his compositions have been performed by the Mormon Tabernacle Choir on international television. Mr. North also performs on the cello and piano. He is currently a member of the chorale for the California Center for the Arts, Escondido, as well as the Poway Symphony Orchestra.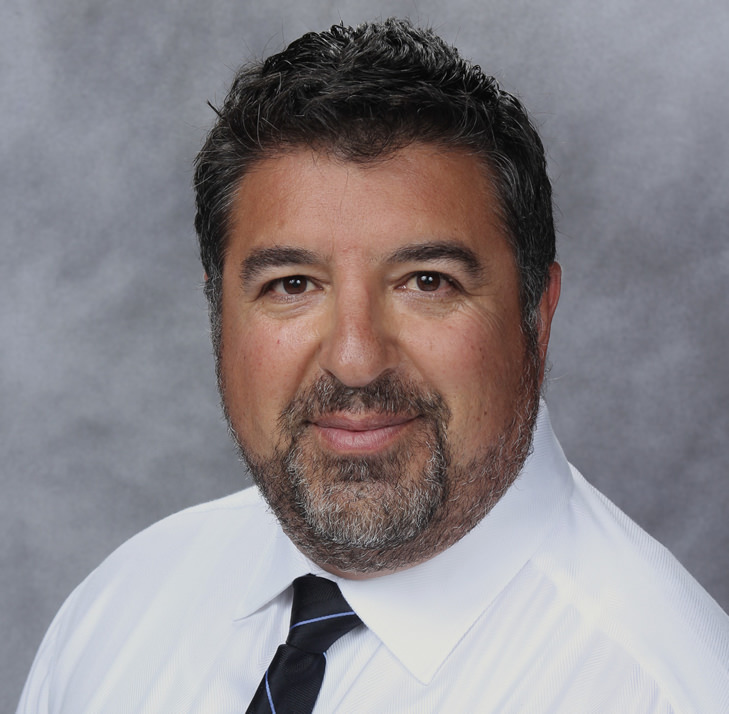 Ali Parviz is an administrator in the Escondido Union School District. His is currently one of two assistant principals at Hidden Valley Middle School. He graduated with a Bachelor of Arts degree in Liberal Arts and Studies with an emphasis in Education from San Diego State University in 1993 and completed his Masters of Science degree in Educational Administration from National University in 1997. He is in his 22nd year as an educator, having taught as a first and third grade teacher and a technology resource teacher. His expertise and specializations include curriculum and technology integration, 21st Century skill development, project management, organizational effectiveness, professional development facilitation, and gang and at-risk student intervention.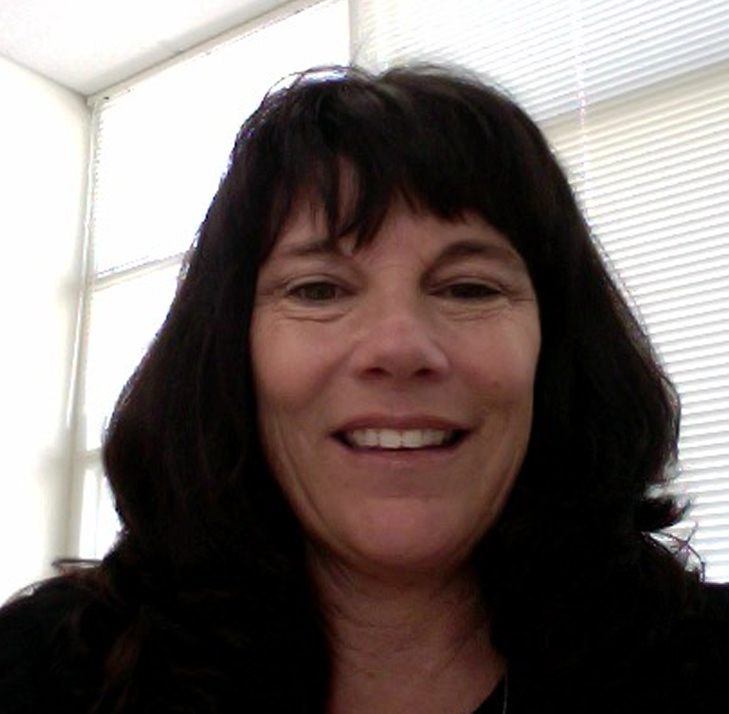 A native San Diegan, I was born at Palomar Hospital and raised in Encinitas, helping me to become a very proud and involved member of North County. I began my teaching career in Los Angeles, with a brief stay in the Bay Area, before moving home and getting a teaching job in Escondido. This was only fitting for me, since my family, for two generations, has called Escondido home. My grandparents owned and operated George and Ann's Restaurant in the early 1950s, and both of my parents are graduates of Escondido High School, having gone through the Escondido School System since childhood. My passion has always been for helping the under-served populations of our community to find their voices, especially our children.
KELLY MUSSATTI
Board Member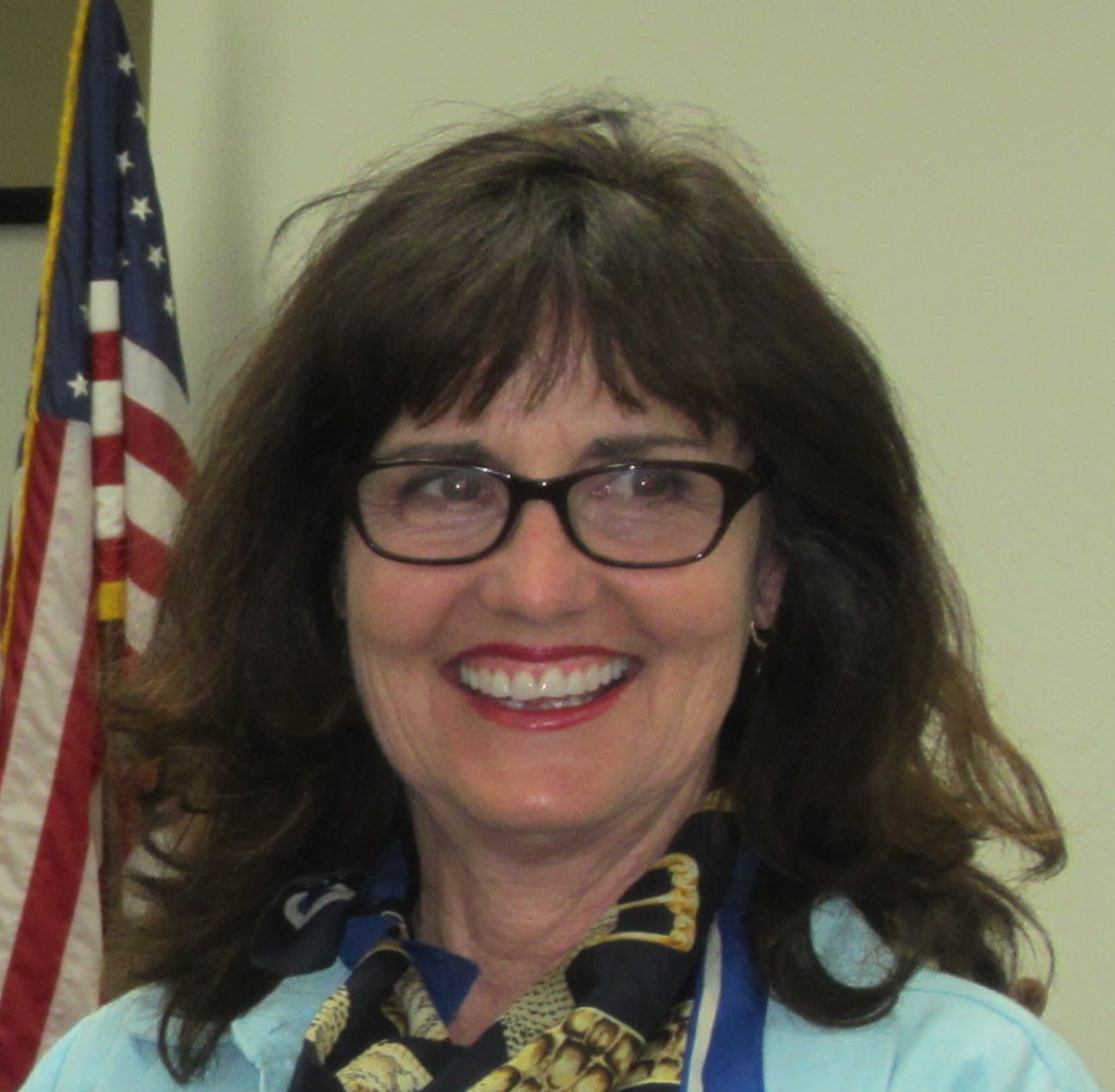 Kathy Morris brings to the Escondido Education Foundation team a passion for continuous learning for students, her staff and herself. She has 35 years of experience as an educator, learning and leading in public school systems. Kathy received her BA in elementary education from Rutgers / Rowan University (1980), her MA in Educational Administration from San Diego State University (1992) and is an Ed.D. candidate in Educational Leadership at UCSD. Kathy has held a variety of roles at the school house; outdoor environmental education teacher, Kinder through 8th grade teacher, reading and literacy specialist, Title 1 project teacher leader, assistant principal and principal. She has made a career of embracing new challenges to create bright futures and many possibilities for the children in EUSD. Kathy lives in Escondido, with her husband, Joe.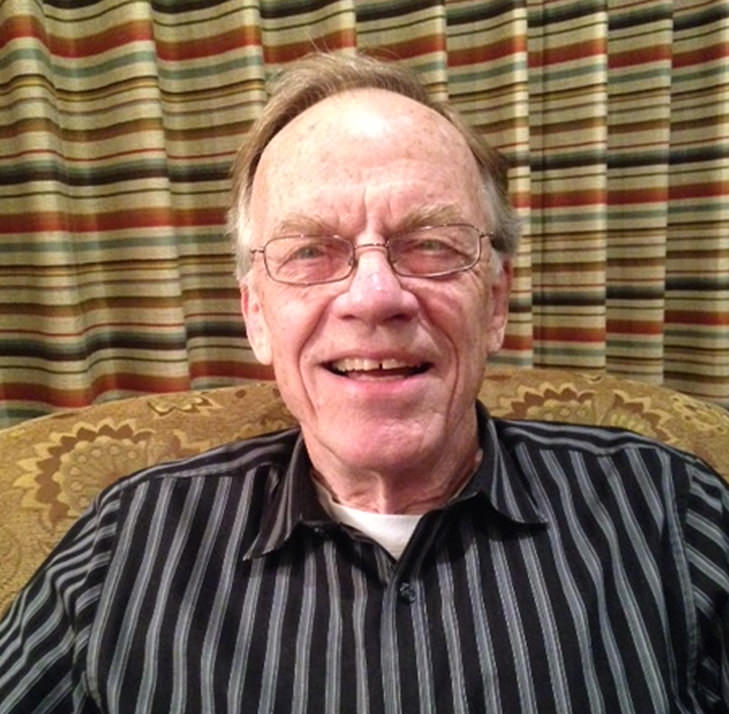 I had the pleasure of serving in the Escondido schools as a teacher and principal for 25 years. In addition my four children were educated in the district from kindergarten through 8th grade. It is an honor to now serve on the board of the Escondido Education Foundation.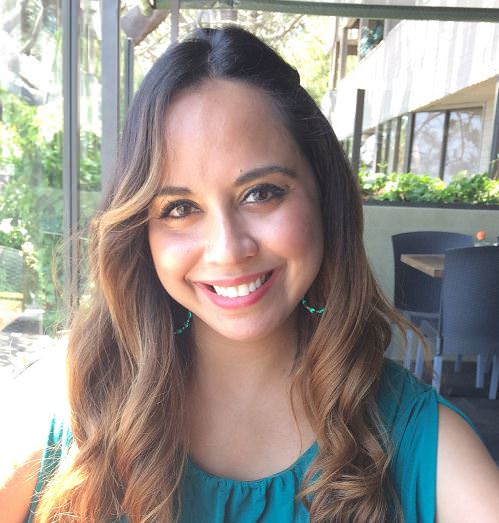 As a new Escondido Education Foundation Board Member, Tina-Marie Neesen brings her energy, creativeness and passion to support projects that add value to the community. A pioneer in the Events Industry, her positive outlook on life and aptitude for change has strengthened her ability to host memorable events. As a graduate of San Diego State University in 2010, Tina-Marie applies her knowledge of film, journalism and sociology into her current field of marketing and events at Baker Electric Solar. When educating students and the community about solar energy, speaking at a public engagement to raise awareness for a special mission, or raising funds for a non-profit organization, she continues to embrace the art of bringing people together to learn, grow, laugh, love and live.
TINA-MARIE NEESEN
Volunteer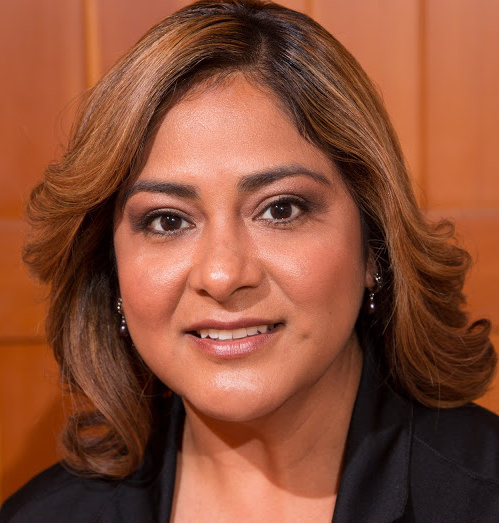 Escondido resident for 27 yrs and own a Farmers Insurance Agency located in downtown Escondido. I have been a Farmers Agent for 10 years and loved to assist our community with their insurance needs and helping them prepare for tomorrow before it becomes today.
I cant not think of a better way to give back to our community than to support and volunteer at the Escondido Education Foundation. By being in the Escondido Education Foundation board has allowed me to help and support the quality of education the children in our community received. It is very rewarding for my family to help the Escondido Union School District teachers that go above and beyond to teach in innovating ways in their classroom!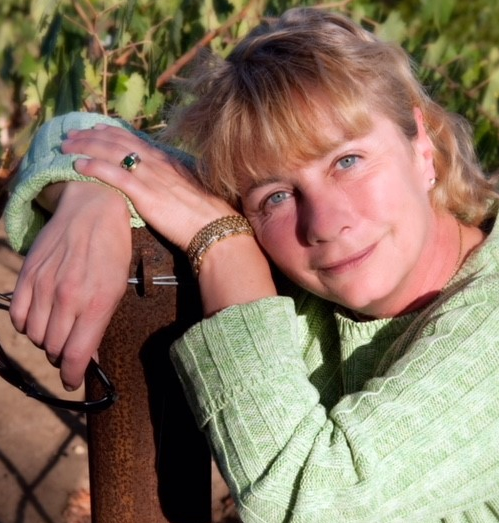 Greetings and thank you for your interest in the Escondido Education Foundation. I came to the EEF several years ago and have seen the foundation grow into a dynamic, completely volunteer organization that truly utilizes all of its resources to promote innovative learning in Escondido's K-8 schools. My family moved here when I was young and we have made it our home base since the 1970's. I returned after a hiatus, with my husband in the '90s and have had the privilege of seeing Escondido evolve. Going to school now would be so much better! As a second generation realtor for ReMax United, I care about people and my community. My participation in the EEF is a way for me to meaningfully contribute. I am also on the board of the Old Escondido Historic District, reflecting my passion for homes. During my free time, some of the things I enjoy are horseback riding and travel with my husband.